Hello!
I hope you guys are having a nice, beautiful Saturday.
In today's post, I want to share three Japanese sayings that I've came across and really liked them then wanted to share them with you guys. I've added photos that relates with the sayings to make them more rememberable.
I believe that you will also like them and even want to use after learning 🙂
Leave a heart before leaving if you like the sayings. Enjoy!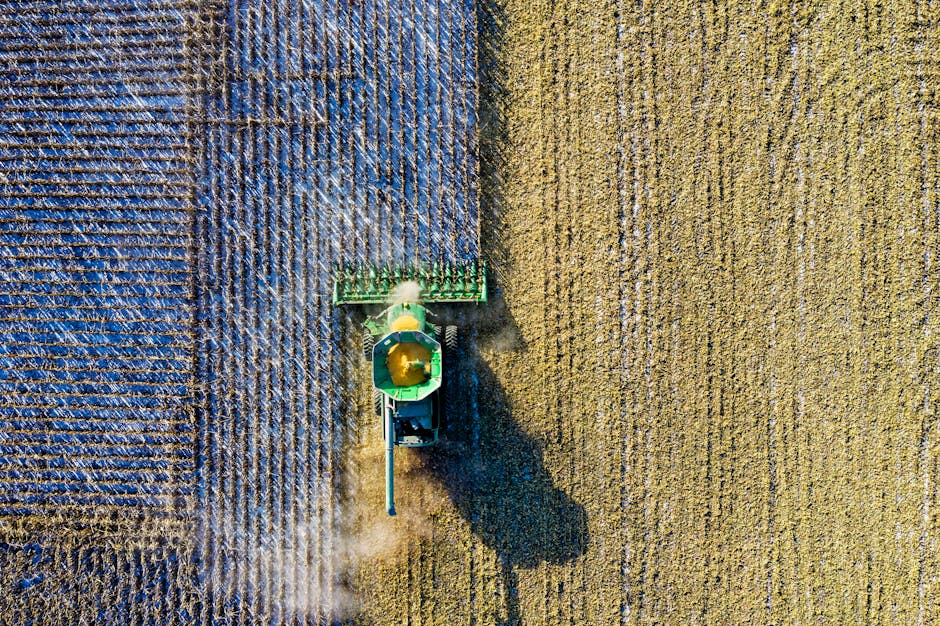 自業自得
"One's act, one's profit."
Equivalent to "you reap what you sow," this one rings way more timelessly as few are sowing these days.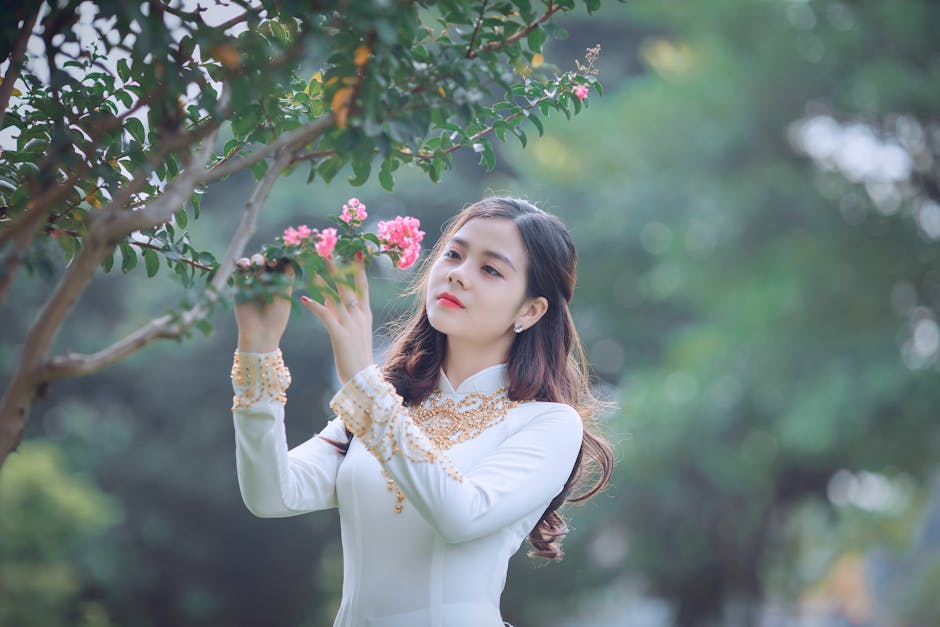 見ぬが花
"Not seeing is a flower."
I love the fact that the Japanese use "flower" to describe imagination, beauty, and sometimes pointlessness. In this case, "reality cannot compete with imagination."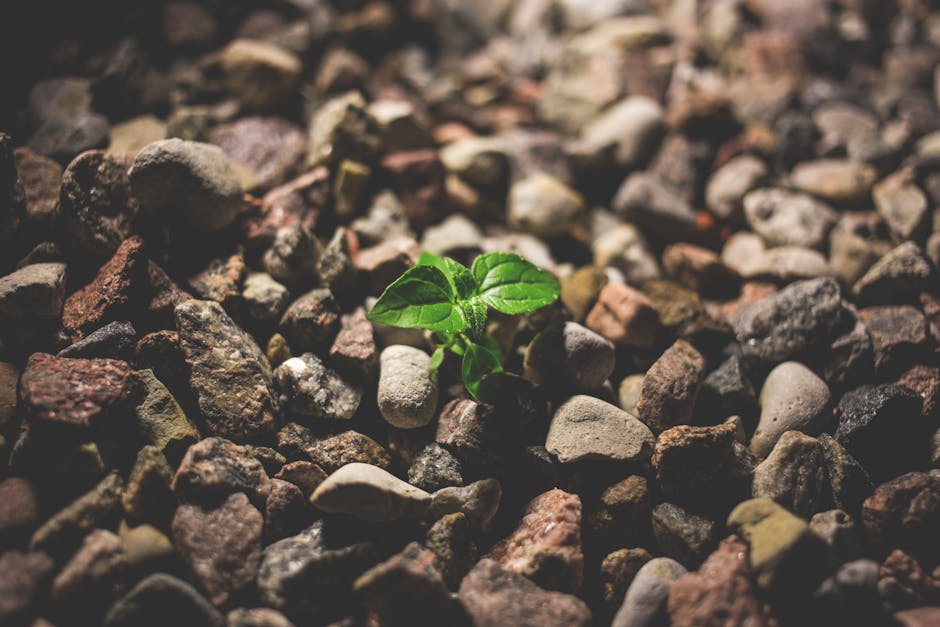 起死回生
"Wake from death and return to life."
Meaning "to turn a bad or desperate situation into a success," this truly underscores just how dire some bad situations feel sometimes.
Thanks for reading.
Hoping to see you on another post. Peace! ✌️